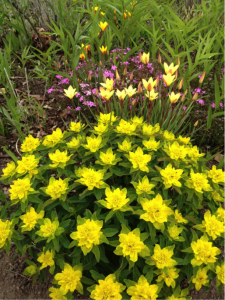 The OBWB recognizes the importance of enabling projects that enhance water quality and conserve water quantity in the Okanagan Valley.
The Water Conservation and Quality Improvement (WCQI) program is intended to build a collaborative approach to water management and promote more uniform standards and best practices throughout the valley.
Since 2006, the WCQI program has provided 179 grants, totalling $2.9 million in funding for projects with combined budgets of over $18.1 million.
Explore the WCQI Projects Database to learn more about local projects.