Thanks to recent rains, the Okanagan has been downgraded from Level 3 to Level 2 drought. This doesn't mean that we are not in drought – simply that we've gone from "very dry" to "dry."
Doing what we can to save water now, ensures we have enough to get through the summer and even fall, when we still need water for crops and for salmon returning to spawn.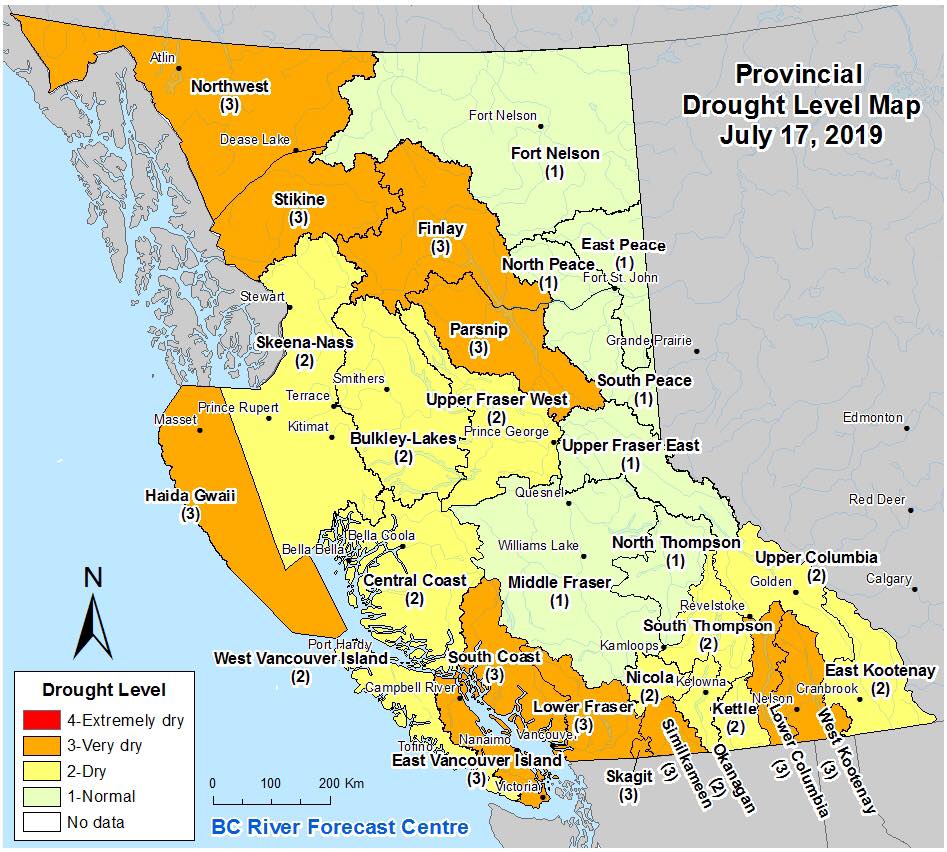 Pledge to #MakeWaterWork and be entered to win WaterWise yard prizes!
Pledge at www.MakeWaterWork.ca.