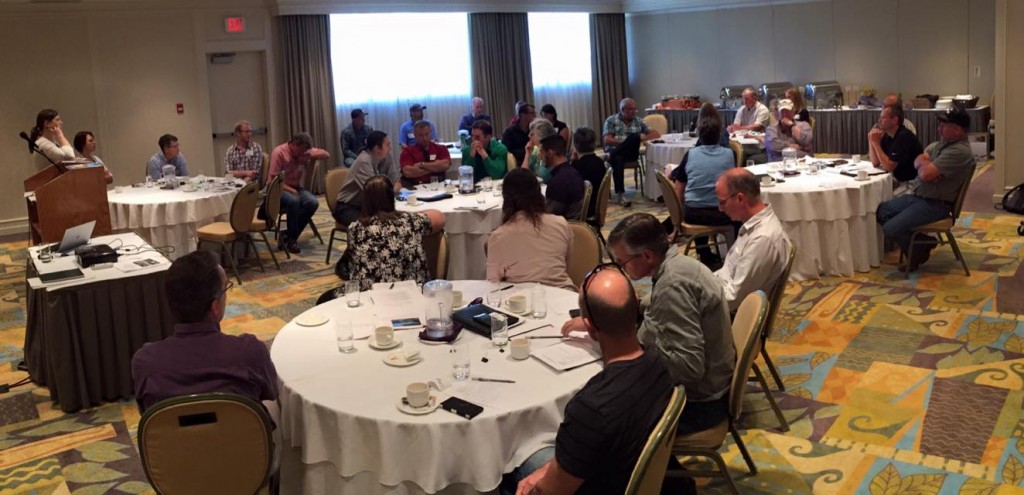 Sharing and learning how to prepare your community for drought
June 3, 2016
Capri Hotel, Kelowna, BC
On June 3, 2016, more than thirty water suppliers and consultants attended an OBWB workshop focused on helping communities work together to prepare for drought.
The objectives of the workshop were:
To learn about drought planning initiatives underway in Okanagan communities and beyond.
To hear what steps are needed to prepare a robust drought plan and what information should be included.
To learn about drought response measures, including triggers for moving between drought stages and actions to take at each stage.
To find opportunities to collaborate and create efficiencies in drought planning and response.
To ask questions about anything drought-related.
Presentations
Handouts