Facilitator: Corinne Jackson


Corinne is responsible for getting the word out about Okanagan water issues and the activities of the OBWB, and is the staff lead on the Okanagan WaterWise communication strategy. Corinne is uniquely suited for this role – with an education in political science, and work experience as an award-winning journalist, having covered numerous beats, including social justice issues. Corinne left journalism in 2001 to pursue a career in communications while continuing to feed her passion for social issues. In her off-hours, she loves to catch up on the news and all things political, play and explore with her two kids and husband, and hone her xeriscape gardening skills!
---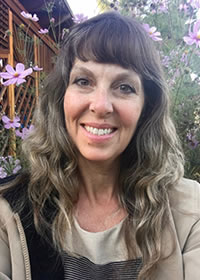 Teresa Marshall specializes in using creative media to connect local issues and broader movements for change.
Her professional career includes her work as a television journalist, filmmaker, and campaign and communications strategist for human rights and environmental issues. Her award-winning documentaries include Pocket Desert: Confessions of a Snakekiller, selected for the NFB's Why We Fight Back collection.
Together with Syilx leader Pauline Terbasket, Teresa co-founded the Columbia River Watershed Storytelling Project bringing together settler and First Nations neighbours in 'community water circles.' Teresa serves as chair of Caravan Farm Theatre and as a board member of of IndigenEYEZ.
---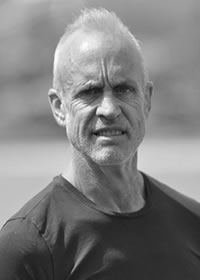 John McDonald is a long-time reporter, photographer and columnist from the Central Okanagan.
He has written extensively about municipal issues, including the irrigation districts and water utilities that serve Kelowna.
After 16 years in print, John made the jump to online media in 2009. Most recently he was a reporter for InfoNews.com.
---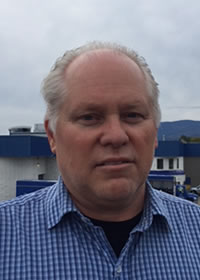 Barry Gerding is the senior regional reporter for Black Press in the Okanagan.
Barry's career as a journalist in the B.C. community newspaper field spans 37 years working in northwest B.C., Lower Mainland, Vancouver Island and the Okanagan.
He was managing editor of the Kelowna Capital News for 16 years from 2000 to 2016, and prior to that was editor of the Burnaby Now, Chilliwack Times and Ladysmith Chemainus Chronicle. He also worked as a reporter for Houston Today, Interior News in Smithers, Sidney Review on Vancouver Island and Abbotsford Times. He currently works and lives in Kelowna, is married with two kids and far too many animals.
---